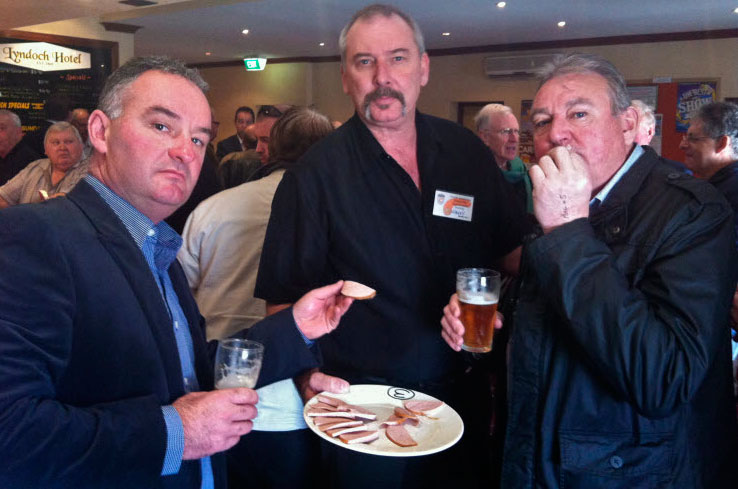 The Bung Fritz BUNG OFF! is being held at Lyndoch Hotel on Friday August 10th, 2018.
Bus is available from the Kingsford Hotel at 12.15pm @ $15 per head.
Members last year voted Barossa Fine Foods as the trophy winner out of all of the "Best Fritz" entries from around the State.
---