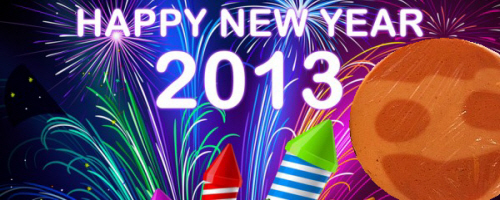 Welcome 2013 at the Wasley.
Members welcomed 2013 with a great session at the Wasleys Hotel on Friday the 1st February.
Bung Fritz appetisers kicked-off at 1pm-ish… followed by more good food and drink!
The bus service for members was a BUNG BLESSING… as some members don't remember the trip home!