Our members meeting was at the Kingford Hotel at 12.30 Friday April 5th 2013.
We are looking forward to another quality wine sponsor…
Tony – who will it be this year??
More details to come but whack in your diary to be there.
This is a Members only event.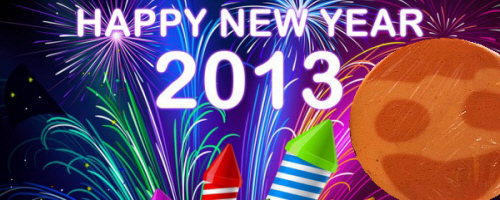 Members welcomed 2013 with a great session at the Wasleys Hotel on Friday the 1st February.
Bung Fritz appetisers kicked-off at 1pm-ish… followed by more good food and drink!
The bus service for members was a BUNG BLESSING… as some members don't remember the trip home!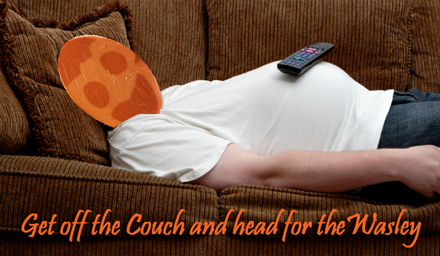 ---