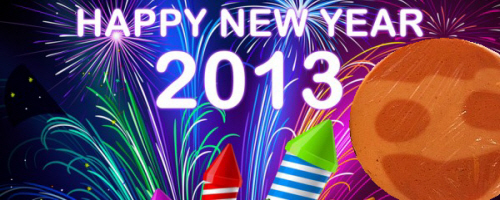 Members welcomed 2013 with a great session at the Wasleys Hotel on Friday the 1st February.
Bung Fritz appetisers kicked-off at 1pm-ish… followed by more good food and drink!
The bus service for members was a BUNG BLESSING… as some members don't remember the trip home!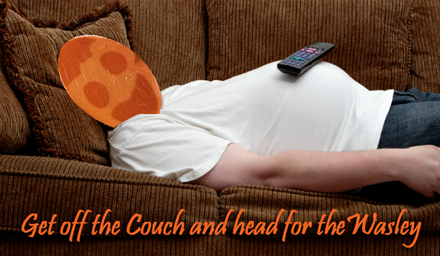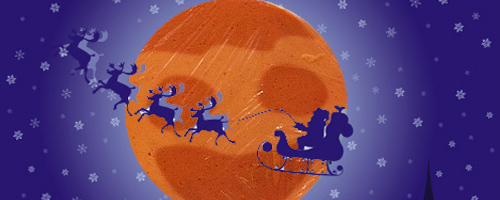 Ho, Ho, Ho


Our Christmas meeting was on Friday 7th December at the Bushman's Hotel.

Pre-Dinner Drinks happened at 12pm followed by a good dose of festivities for the season.  Good Cheer, Good Beer and Awesome Bung with mates was the GO!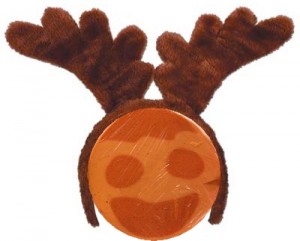 Thanks to those who wore a Christmas hat or antlers or tinsel on their heads!!
Does anyone have a photo??
---